Since the handling and analysis of large amounts of data in the life sciences is not only relevant for academic users, but also for industrial companies, de.NBI has set up a de.NBI Industrial Forum that offers industrial companies assistance in solving bioinformatic questions. The Forum is aimed at companies active in industrial biotechnology, bio-data, software companies working with data and tools in life sciences active in the field of data science in all life science domains.
The de.NBI Industrial Forum was launched in October 2018 during the "Innovation and SME Forum on Data Driven Innovation in Industrial Biotechnology" that took place in Frankfurt/Main. This workshop aimed to introduce the German Bioinformatics Infrastructure to industrial companies.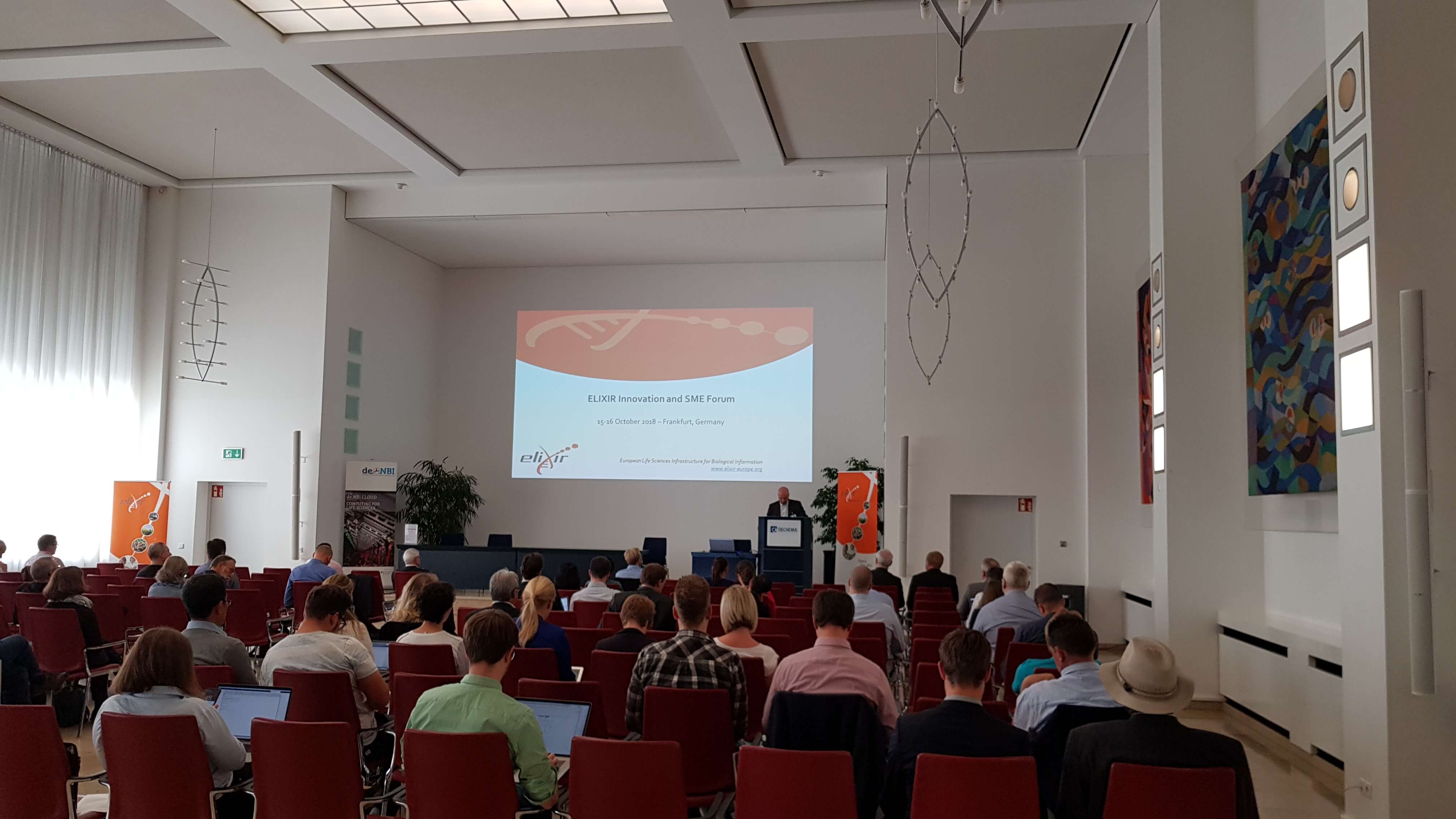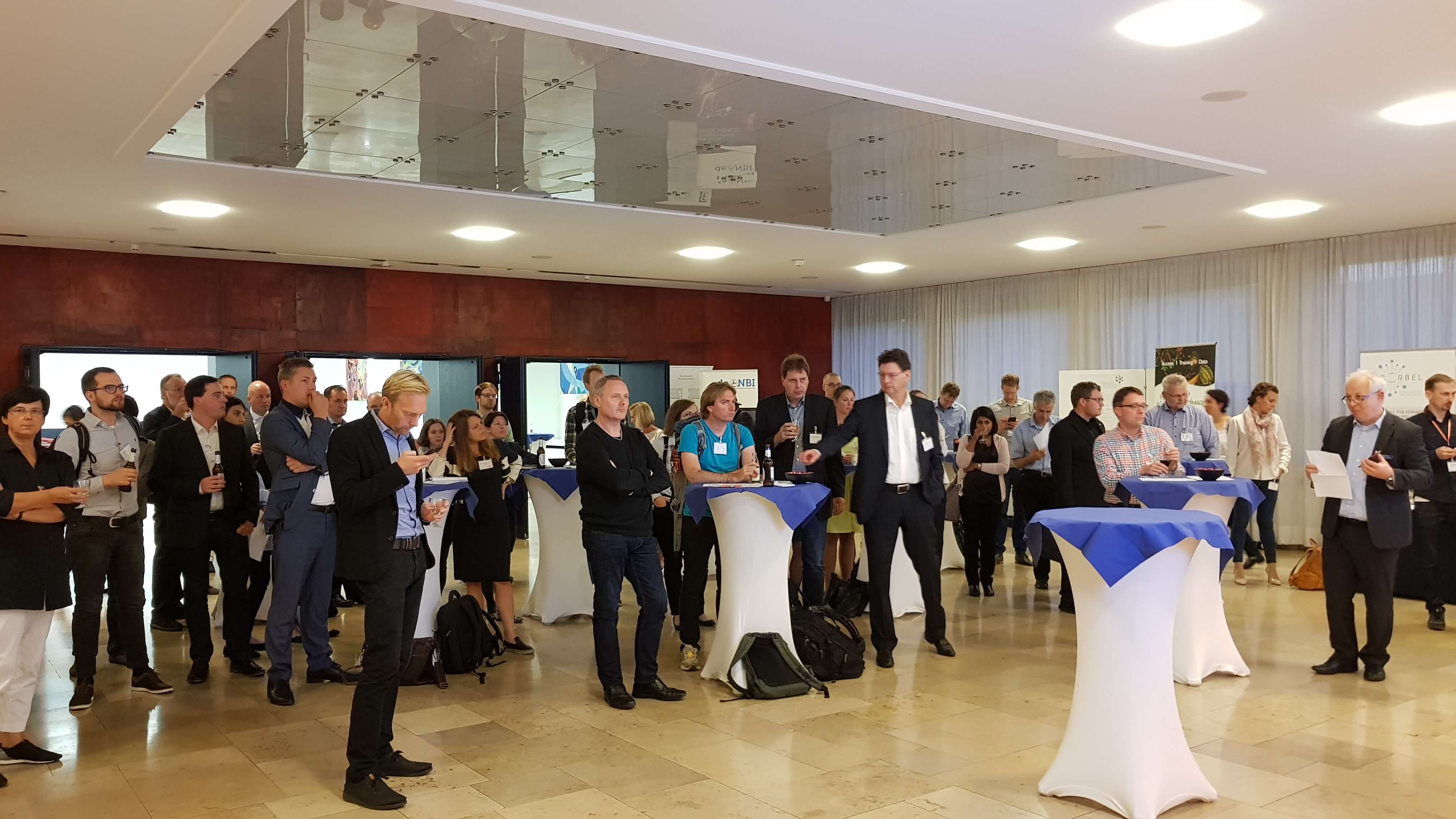 Members of the de.NBI Industrial Forum get access to training courses and will be informed about developments within the network. The de.NBI Industrial Forum also provides a platform to network for industry and academia involved in "Big Data" in the life sciences.
Membership in the de.NBI Industrial Forum is free of charge.
Please register here for the de.NBI Industrial Forum (Form in German)