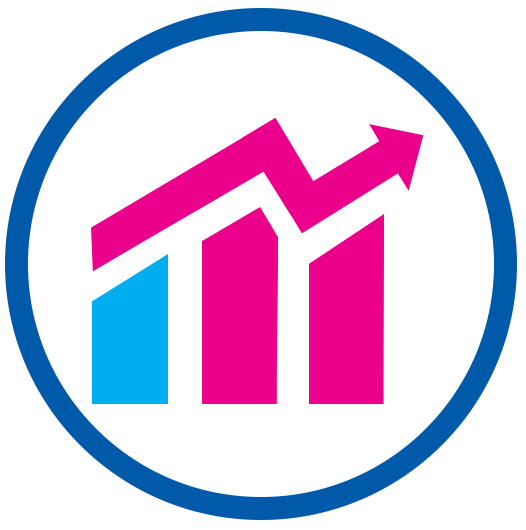 Save the date for the 2nd Annual Meeting of the de.NBI Industrial Forum. Main topics of this year's meeting will be Artificial Intelligence (AI) as well as the National Reseach Data Infrastructure (NFDI).
Date
Thursday, 25th November 2021, 13:00 – 16:30 CET

Venue
online (Zoom)
Registration
The registration will open shortly.