Mission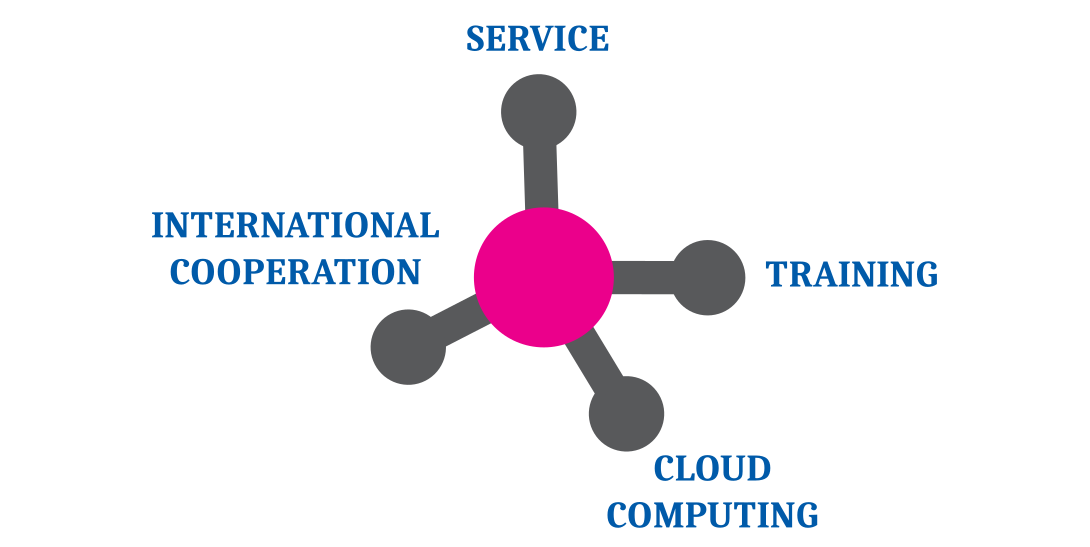 de.NBI provides comprehensive state-of-the-art bioinformatics services to users in basic and applied life sciences research from academia, industry and medicine.


Bioinformatics training is offered through a wide spectrum of de.NBI workshops and courses.


de.NBI fosters the cooperation of the German bioinformatics community with international bioinformatics network structures.


The de.NBI cloud is an excellent solution to enable integrative analyses for the entire life sciences community in Germany.