Thilo Muth @ BAM Berlin
About
The BAM (Federal Institute for Materials Research and Testing) is a senior scientific and technical federal institute within the responsibility to the Federal Ministry for Economic Affairs and Energy. The main goals of the BAM are to improve safety in technology and chemistry through research and development, testing, analysis, approvals, advice and information.
The Section eScience at the BAM has the central task to describe and implement concepts and systems for the management and analysis of research data with modern data science-based methods. In addition to methods of research data management for data storage, organization and retrieval, further strategies are developed to make research data from experiments and simulations accessible and reusable.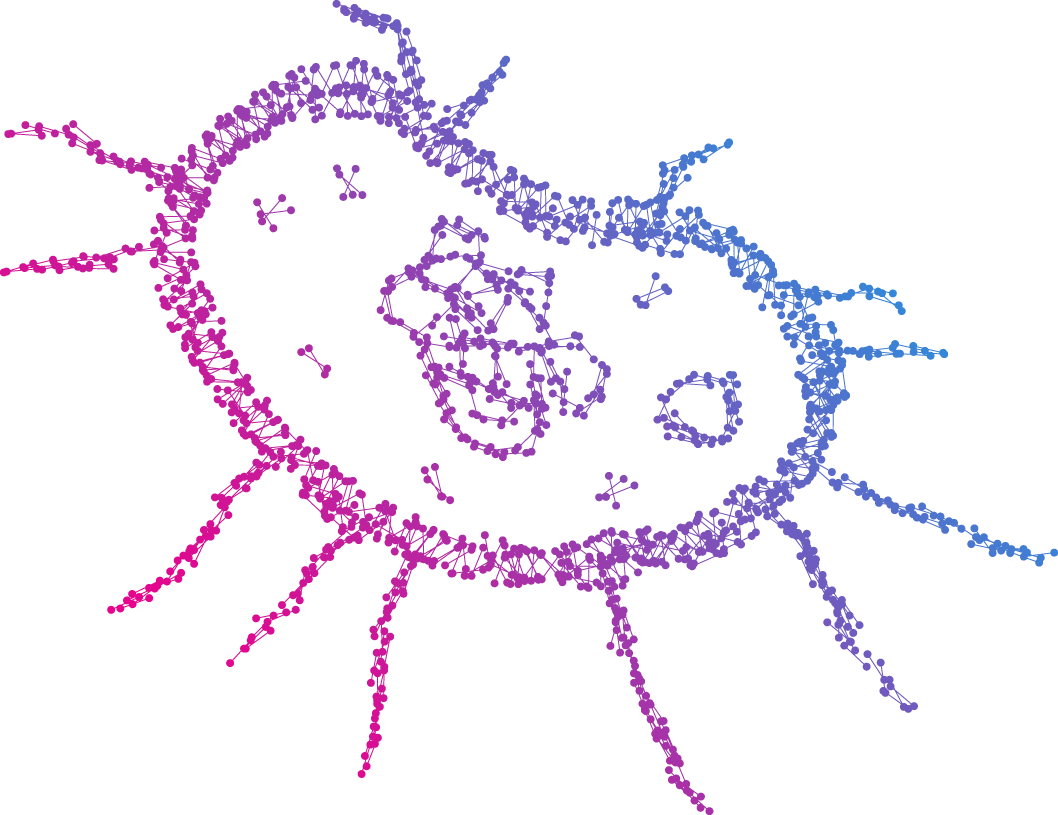 Services
Together our partner at the Robert Koch Institute (Dr. Stephan Fuchs) we will contribute to the network by providing a de.NBI cloud-based version of our metaproteomics data analysis tool Prophane (https://www.prophane.de). More information on this service can be found here:
https://www.denbi.de/network/associated-partners/21-about/837-robert-koch-institute-rki-wernigerode
The Section eScience at the BAM is active within the de.NBI network by contributing to workshops and training in metaproteomics data analysis.
Project Management
Section S.3 eScience
Federal Institute for Materials Research and Testing
Unter den Eichen 87
12205 Berlin
Contact: This email address is being protected from spambots. You need JavaScript enabled to view it.