Since the handling and analysis of large amounts of data in the life sciences is not only relevant for academic users, but also for industrial companies, the de.NBI Industrial Forum offers industrial companies assistance in solving bioinformatic questions. The Forum is aimed at companies active in industrial biotechnology, bio-data and software companies working with data and tools in the Life Sciences.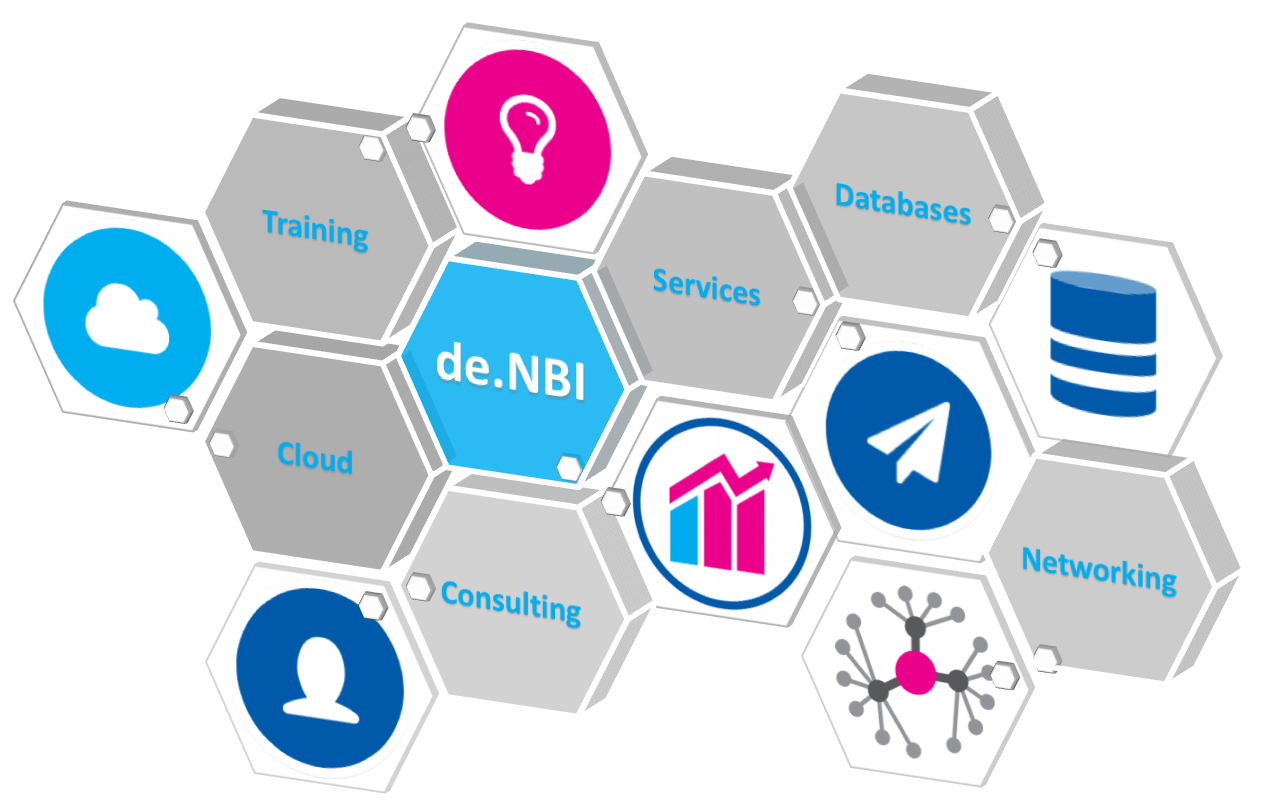 Members of the de.NBI Industrial Forum get access to training courses and will be informed about developments within the network. The de.NBI Industrial Forum also provides a platform to network for industry and academia involved in "Big Data" in the life sciences.
The annual Industrial Forum Event 2020 took place online on 26th November. It was a huge success and very well received by the participants as our survey shows.

Former events were the "Industrial Forum Kick-Off Meeting" (2019) and the founding event (2018) of the de.NBI Industrial Forum.
To become a member of the Industrial Forum please fill out the form below. Membership in the de.NBI Industrial Forum is free of charge.
Members
Currently the de.NBI Industrial Forum comprises the following companies: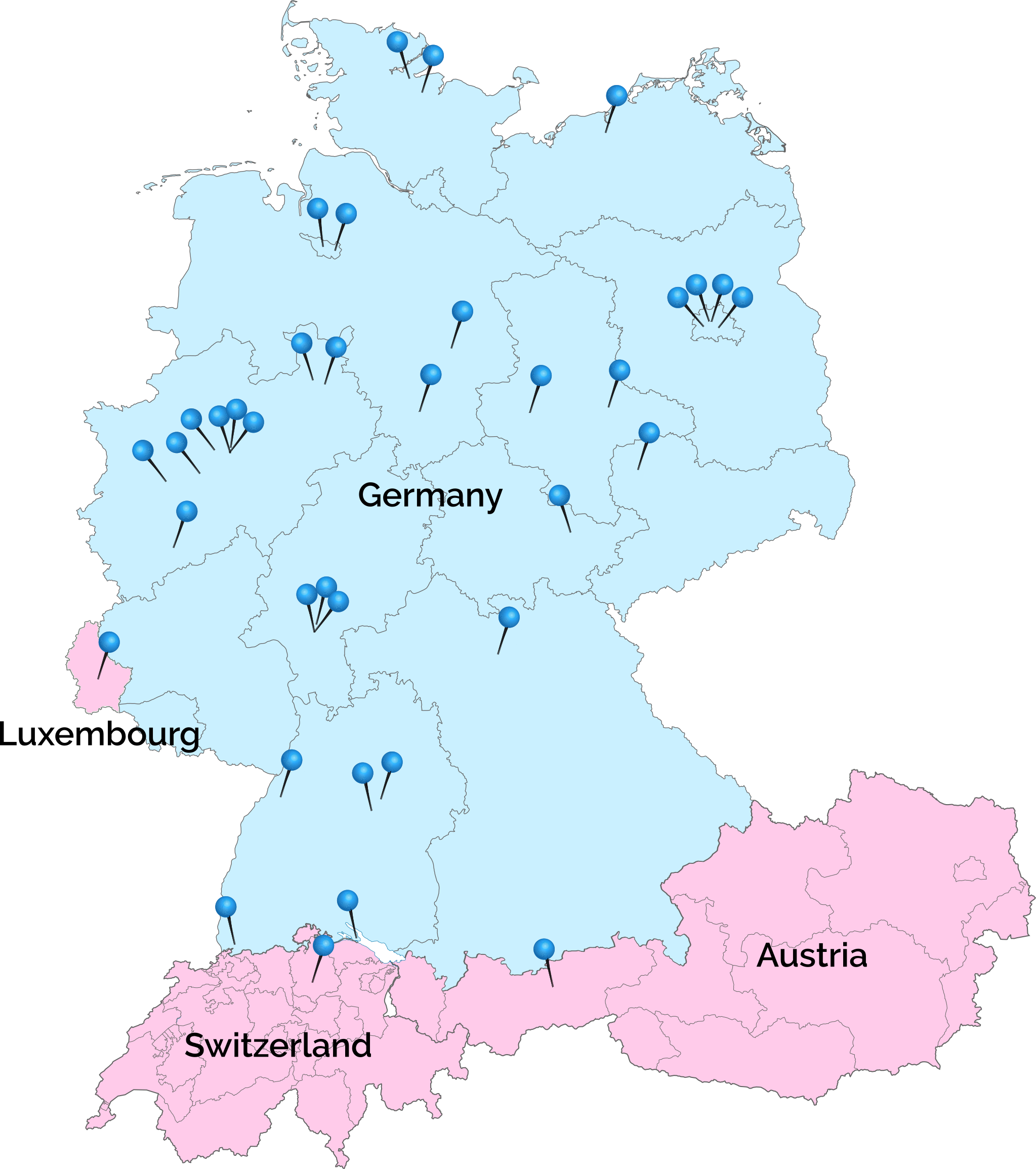 Location: Dortmund

Location: Innsbruck, Austria

Location: Berlin

Location Wuppertal

Biologische Heilmittel Heel GmbH

Location: Baden-Baden

Location: Sankt Augustin

Location: Berlin

Location: Bremen

Cambrium GmbH

Location: Berlin

Location: Jena

Location: Tübingen

Location: Frankfurt am Main

Location: Leipzig

Location: Wolfenbüttel

Location: Frankfurt am Main

HTK Hygiene Technologie Kompetenzzentrum GmbH

Location: Bamberg

Location: Dessau-Roßlau

Location: Bielefeld

Location: Stuttgart

Location: Esch sur Alzette, Luxembourg

Location: Bochum

KNIME GmbH

Location: Konstanz

Location: Einbeck

Location: Dortmund

Limbus Medical Technologies GmbH

Location: Rostock

Location: Zürich

Location: Hohenlieth-Hof

Location: Berlin

MVZ Dr. Eberhard & Partner Dortmund (ÜBAG)

Location: Dortmund

Location: Hilden

Location: Bremen

Sanofi-Aventis Deutschland GmbH

Location: Frankfurt am Main

Seven Past Nine GmbH

Location: Schopfheim

SGS TraitGenetics GmbH

Location: Gatersleben

Location: Windeby