Behind the Scene: Interviews with Female Data Champions from Industry and Academia
Written by Irena Maus & Nils-Christian Lübke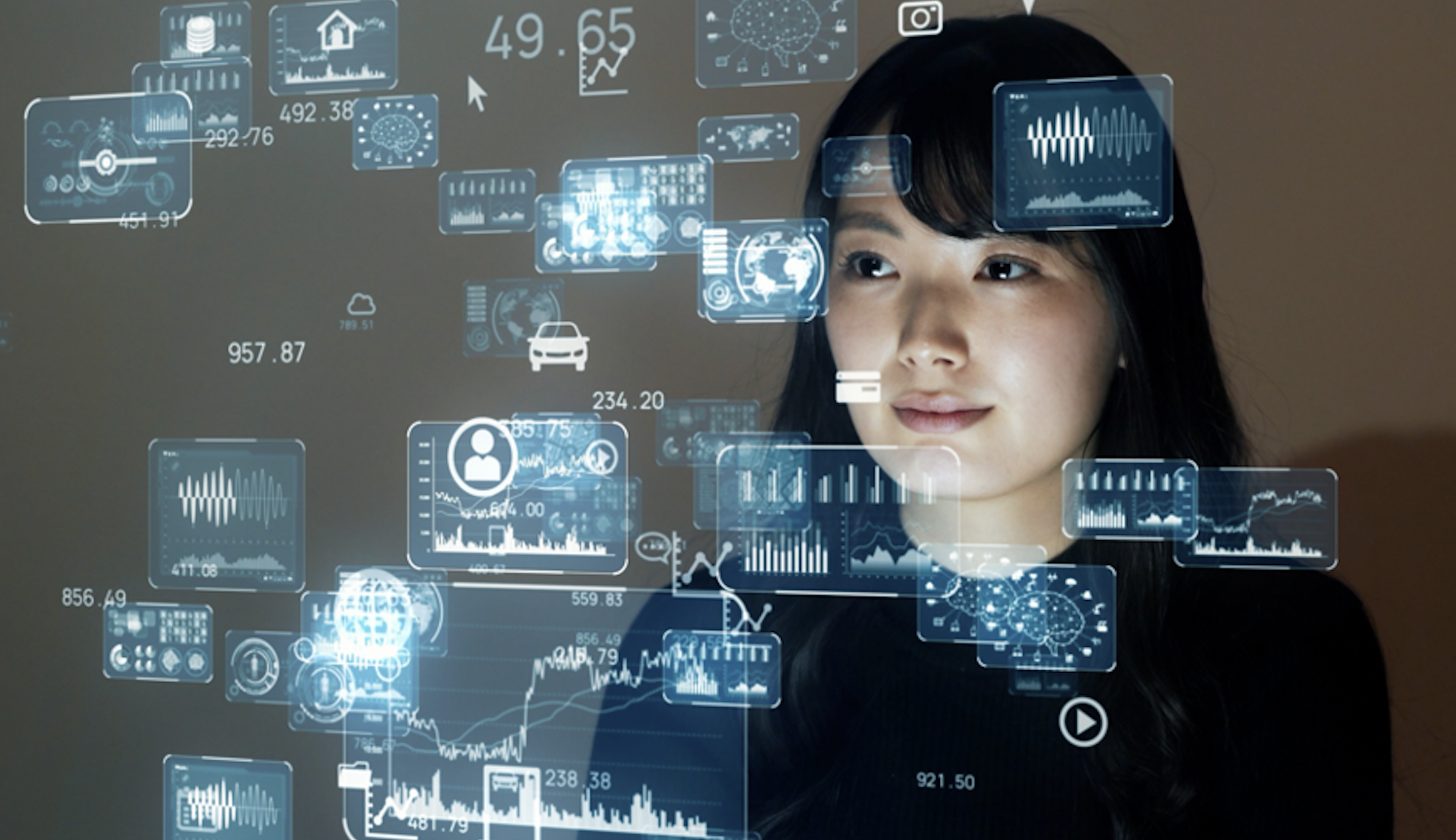 In the scope of the joint Bayer AG and de.NBI/ELIXIR Germany endeavor of the "Women in Data Science" lecture series, we are proud to launch this new interview collection aimed at celebrating women's achievements in data science for life sciences and bioinformatics. In this collection, we shed a spotlight on the representation of women and the achievements that have been made in their professional areas. We intend to amplify the voices of women who have made a career in scientific research. Based on personal Q&As, the articles will leave space for personal stories and anecdotal moments. The interview series will be complemented by blog entries showcasing exciting data science projects of women working in industrial and academic settings within the realm of computational biology.

These interviews will give space to promote the work of female researchers and highlight the diversity of research performed across Bayer AG, de.NBI, and ELIXIR. The stories and career paths will appear regularly.

We wish all our readers a lot of fun getting to know our data champions!



Bérénice Batut – designing communities and projects in this open way is for me really valuable
Bioinformatics Scientist, Co-lead of the ELIXIR Marine Metagenomics community,
University of Freiburg, Germany

Katya Nevedomskaya – in industry, I enjoy working
on early- and late-stage projects, I get to see the variety
Bioinformatics Scientist, Bayer Science Fellow at Bayer Pharmaceuticals, Berlin, Germany

Christina Taylor – working in industry enables me to focus more
on a particular area because I am able to collaborate with experts in diverse disciplines
Computational Molecular Design Lead & Science Fellow, Bayer Crop Science division, Chesterfield, USA

Eva Alloza – working in academia offers many different career paths; follow your interest and do whatever you think is an opportunity for you to grow
Bioinformatics Scientist, Co-lead of the ELIXIR Training Platform