Tal Dagan, David Ellinghaus & Marc Höppner @ Christian-Albrechts-University Kiel
About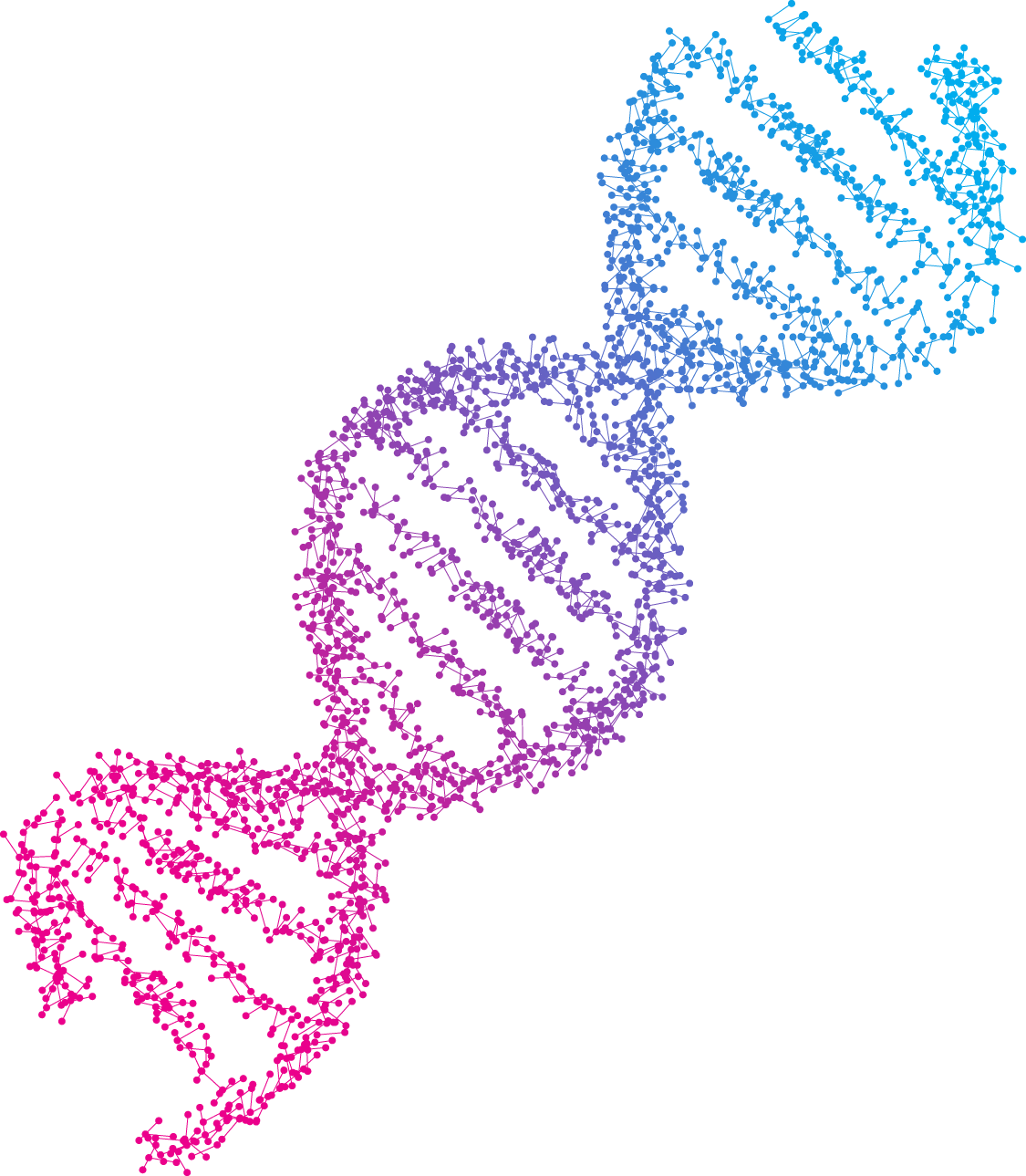 The associate de.NBI partner at Kiel University is a joint effort by the Institute of Microbial Genomics and the Institute of Clinical Molecular Biology. Our groups combine basic research with a range of state-of-the art bioinformatics applications and in-house developments. Through the de.NBI, we are happy to offer interested users the possibility to make use of our expertise in their projects.
Services
A key focus in Kiel is on providing practical support for complex but routine bioinformatics projects in the wider field of genomics. In particular, users can collaborate with us in three key areas that reflect the different competences in our institutes – the design and analysis of genome-wide association studies (D. Ellinghaus), assembly and annotation of animal genomes (M. Höppner), and microbial phylogenetics and comparative genomics (T. Dagan). Our services include consultation and/or practical support to help you plan your project, define a realistic budget and time frame and execute it. Further we provide access to a range of infrastructures, including one of the largest academic Next-Generation Sequencing (NGS) and genotyping centers in Germany, specialized hardware for the assembly of large genomes but also detailed hands-on experience in a range of bioinformatics applications.
Developments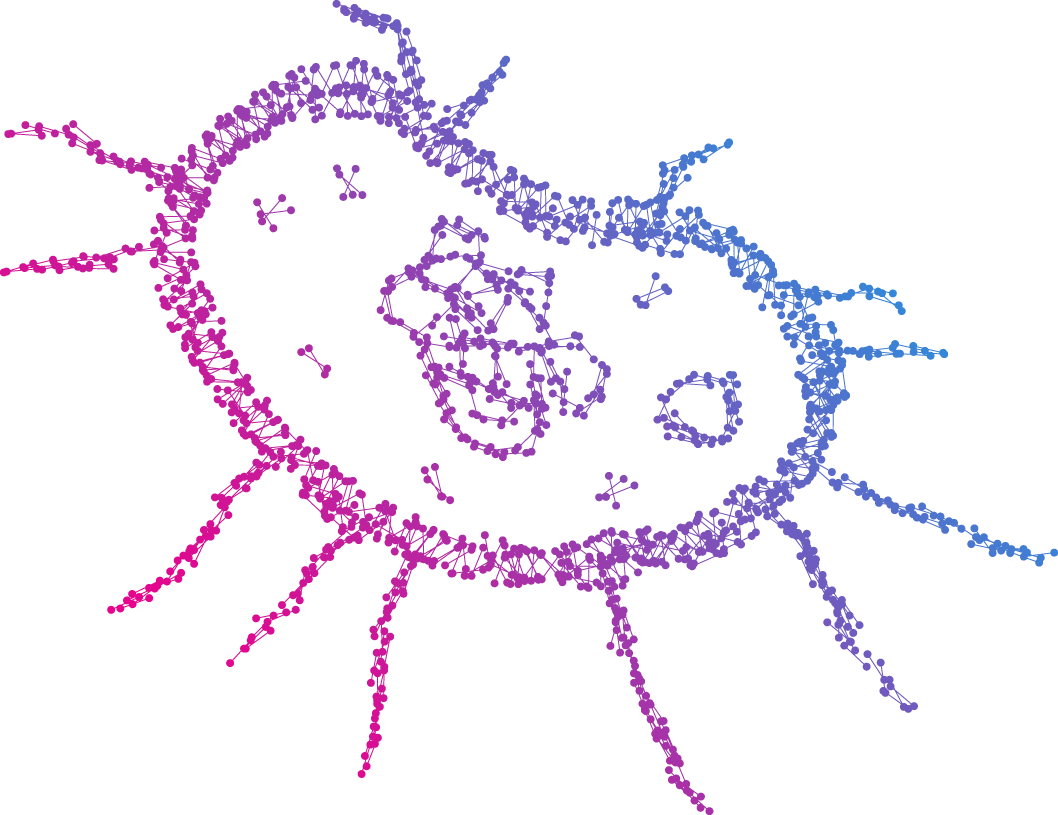 We are running state-of-the art tools and workflows for our three key areas genome-wide association studies, assembly and annotation of animal genomes, and microbial phylogenetics and comparative genomics.
Project Management
Institute of Clinical Molecular Biology
Christian-Albrechts-University Kiel
University Hospital Schleswig Holstein
Am Botanischen Garten 11
24118 Kiel
Contact: Dr. Marc Höppner
Contact: This email address is being protected from spambots. You need JavaScript enabled to view it.


Institute of Microbiology
Genomic Microbiology Group
Christian-Albrechts-University Kiel
ZMB, Am Botanischen Garten 11
24118 Kiel
Contact: This email address is being protected from spambots. You need JavaScript enabled to view it.
Christoph Steinbeck @ Friedrich-Schiller-University Jena
About
The working group for cheminformatics and computational metabolomics at the Friedrich-Schiller-University is dedicated to research into the structure elucidation of natural products, compound identification in the context of metabolomics and algorithm development in cheminformatics.
Services
Over the past 10 years, we established the first open-access repository for Metabolomics with a global scope - the MetaboLights database at the European Bioinformatics Institute. We led the FP7-funded Coordination Action for the development of standards in metabolomics (COSMOS) and co-founded the world-wide network for metabolomics data exchange MetabolomeXchange. We co-develop, with the group of Claire O'Donovan, head of metabolomics services at the EBI, the MetaboLights database from Jena as a de.NBI and ELIXIR activity and strengthen the de.NBI expertise in Metabolomics in collaboration with the groups in Halle and Bielefeld interested in Metabolomics. We are further leading the computational e-infrastructure project PhenoMeNal to establish cloud-based computational workflows to analyse data in Metabolomics. Our service provision within de.NBI is based on those projects and comprises assistance and advice on the deposition and cloud-based analysis of metabolomics data.
Developments
We are running state-of-the art tools and workflows in metabolomics and for computer-assisted structure elucidation in natural products analysis. We continue the development of the MetaboLights database under the ELIXIR umbrella in collaboration with the EBI.
Project Management
Institute for Inorganic and Analytical Chemistry
Friedrich-Schiller-University
Lessingstraße 8
07743 Jena
Contact: This email address is being protected from spambots. You need JavaScript enabled to view it.
Oliver Stegle @ German Cancer Research Center (DKFZ) & European Molecular Biology Laboratory (EMBL) Heidelberg
About
The research group of Oliver Stegle in the Division for Computational Genomics and Systems Genetics at the German Cancer Research Center (DKFZ) is dedicated to unravel the genotype–phenotype map on a genome-wide scale. The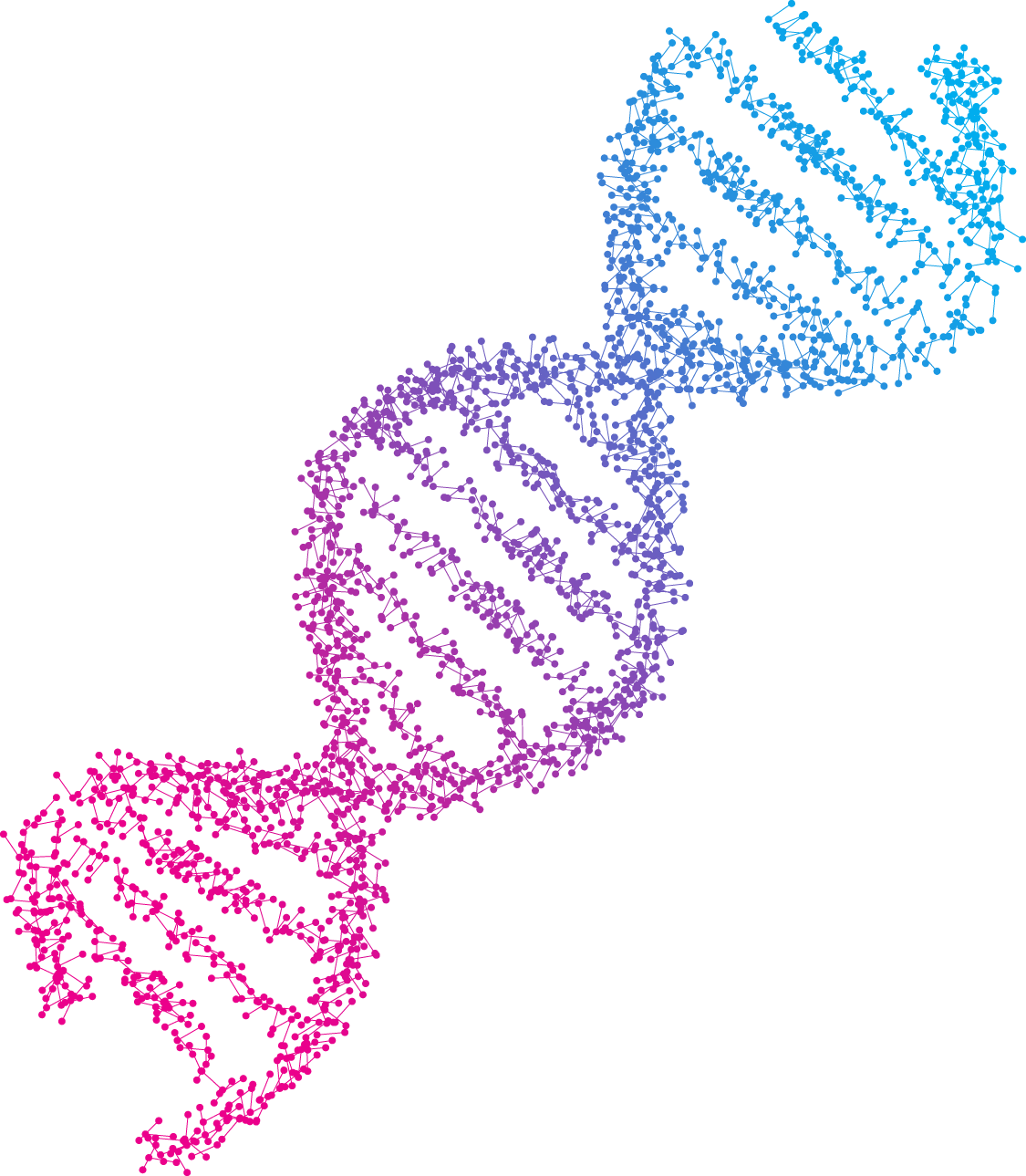 research focuses on the question of how genetic background and environment jointly shape phenotypic traits or cause diseases. In search for an answer, the group investigates the different molecular layers at which genetic and external factors are integrated and analyzes the variability of molecular states between individual cells.
Services
The services offered to the network include bioinformatics software and workflows for the analysis of single-cell datatypes. These contributions build on the scientific achievements and prior work of the Stegle group, which includes widely-used bioinformatics tools for single-cell RNA-seq analysis (slalom, limix), single-cell epigenetics and multi-omics methods (Multi-Omics Factor Analysis - MOFA), as well as spatial transcriptomics. Furthermore, the group offers a training course for single-cell data analysis on an annual basis.
Due to the geographical proximity as well as the related research focus of the Stegle group to members of HD-HuB, contributions of this associated partner will be aligned with activities of the HD-HuB service center.
Developments
The group will establish relevant bioinformatics services for the analysis of single-cell data types. These methods will also be established, and maintained on the de.NBI Cloud. Furthermore, Oliver Stegle is a member of the Human Cell Atlas project, and hence contributes the required expertise to establish community standards and workflows for single-cell analytics.
Project Management
Division for Computational Genomics and Systems Genetics
German Cancer Research Center (DKFZ)
Im Neuenheimer Feld 280
69120 Heidelberg
Contact: This email address is being protected from spambots. You need JavaScript enabled to view it.
Stephan Fuchs @ Robert Koch Institute (RKI) Wernigerode
About
The RKI is the central institution of the Federal Government in the field of disease surveillance and prevention and thus also the central institution in the field of application and measure-oriented biomedical research. The unit "Nosocomial Pathogens and Antibiotic Resistances" is dedicated to the study of bacterial pathogens with important indicator functions for the occurrence and treatment of hospital-acquired infections. We combine results from different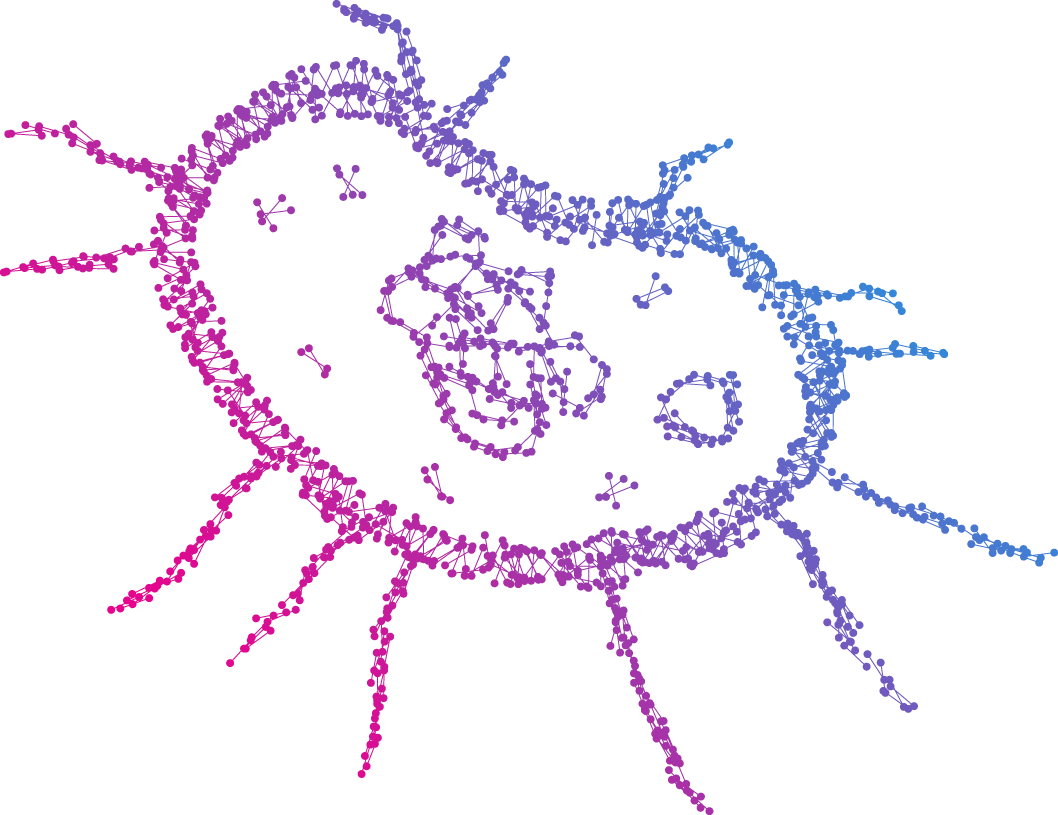 Omics technologies and traditional molecular typing methods to answer questions regarding occurrence, transmission and risk potential of these bacteria.
Services
We are pleased to contribute to the network by providing a de.NBI cloud-based version of our metaproteomics data analysis tool Prophane (https://www.prophane.de). Prophane enables the automated annotation of metaproteomic datasets at the level of identified proteins (or protein groups) with respect to their taxonomic origin and function. For this, results from various databases (e.g. NCBI nr, Eggnog, Pfams) and algorithms (e.g. diamond blastp, hmmscan) can be integrated. Moreover, spectrum-based quantification methods can be applied. To facilitate data interpretation, taxonomic and functional sample compositions are visualized by interactive plots. Prophane was established in 2011 and since then has been used in various studies in different fields such as molecular ecology, systems biology and microbiomics. Our activities within the de.NBI network also include workshops and practical training in metaproteomics data analysis.
Developments
The group will create, maintain and extend a web-based version of Prophane. In cooperation with the de.NBI partner project 'MetaProtServ' (Dirk Benndorf and Gunter Saake) and partners at the Hasso Plattner Institute (Bernhard Renard), a seamless and fully featured and easy-to-use workflow covering all steps of metaproteomics data analyses will be established by linking both MetaProteomeAnalyzer (MPA) and Prophane. This work is supported by the by the DFG ("Nachhaltigkeit von Forschungssoftware").
Project Management
Unit 13: Nosocomial Pathogens and Antibiotic Resistances
Robert Koch Institute (RKI)
Burgstr. 37
38855 Wernigerode
Contact: This email address is being protected from spambots. You need JavaScript enabled to view it.
de.NBI Training offered by associated Partners