Malik Alawi @ University Medical Center Hamburg-Eppendorf
About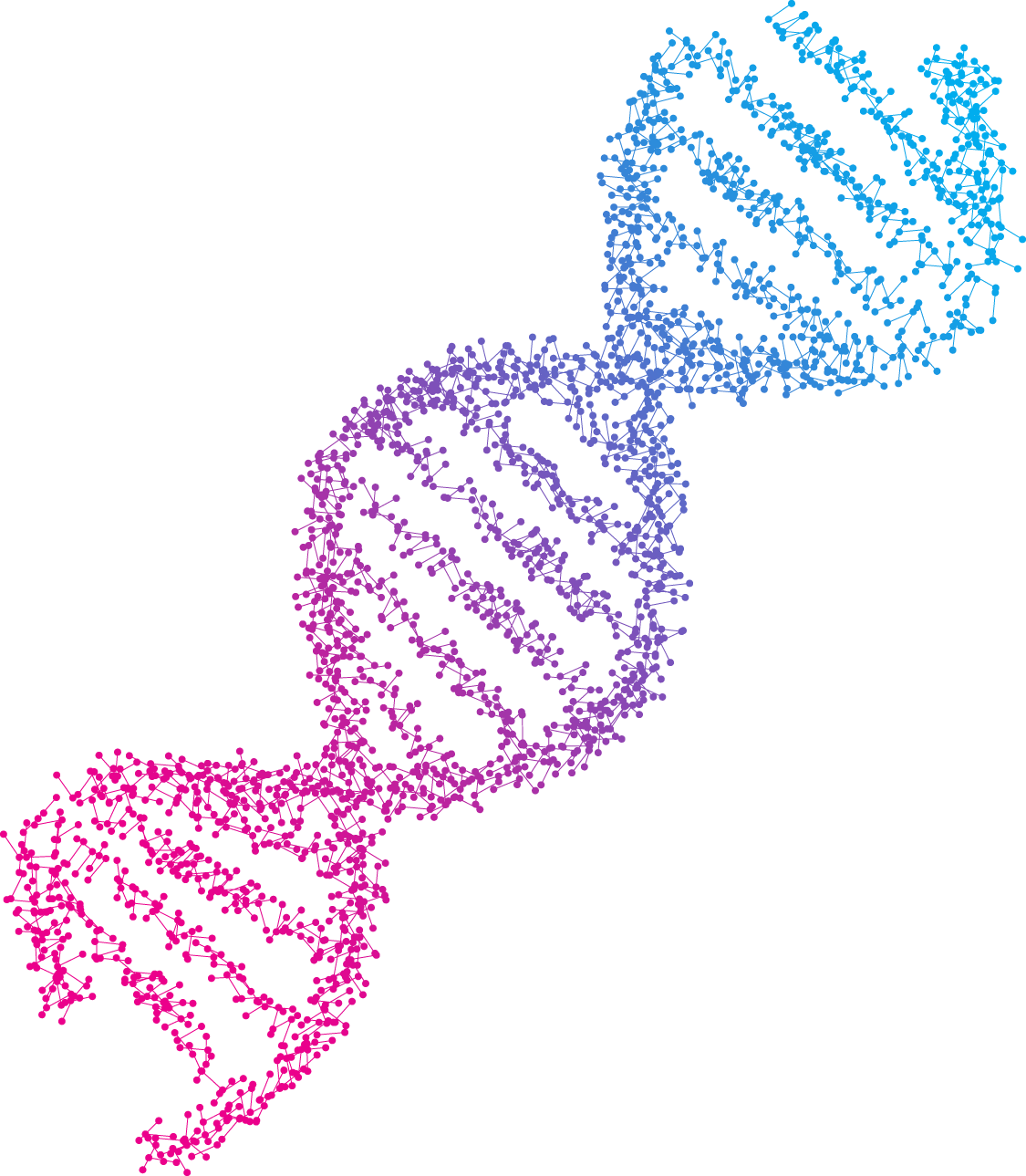 The Bioinformatics Core of the University Medical Center Hamburg-Eppendorf was established in 2011 to serve as a focal point for applied bioinformatics in Hamburg. The unit puts its main emphasis on the analyses of high-throughput sequencing data and related integrative analysis tasks. Its comprehensive range of services is primarily aimed at supporting clinicians and researchers on site, but its expertise is likewise available for externals seeking support for their bioinformatics projects.
Training
We contribute to the de.NBI training program by offering courses in bioinformatics. Our goal is to enable researchers without a background in bioinformatics to conduct and to comprehend bioinformatics analyses. Therefore, we focus on the hands-on exercises and real world examples from medical and biological research. Topics covered center around the analysis of high-throughput sequencing data as well as the Linux operating system and scripting.
Project Management
University Medical Center Hamburg-Eppendorf
Bioinformatics Core
Building W34
Martinistr. 52
20246 Hamburg
Contact: This email address is being protected from spambots. You need JavaScript enabled to view it.
Johannes Werner @ IOW Rostock-Warnemünde
About
The IOW Rostock-Warnemünde is part of the Leibniz-Association, cooperates with the University of Rostock and was founded in 1992. Employing about 160 people, the main focus lies on interdisciplinary study of coastal oceans and marginal seas, especially on Baltic Sea related oceanography. Since 2018, Johannes Werner is a bioinformatics scientist in marine microbial bioinformatics at the Department of Biological Oceanography. His research focus mainly deals with the meta-omic analyses of microbial communities responding to anthropogenous substances.
Training
We will offer courses about 16S rRNA amplicon analysis to contribute to the de.NBI training program. Researchers will learn the basic concept of microbial community analysis with DADA2 and phyloseq. We also focus on the modification of the original workflow and parameter adjustment as well as the choice or creation of a suitable reference database and the usage of different statistical metrics to compare diverse microbial samples.
Project Management
Leibniz-Institute for Baltic Sea Research
Department of Biological Oceanography
Seestrasse 15
D-18119 Rostock
Contact: This email address is being protected from spambots. You need JavaScript enabled to view it.
de.NBI Training offered by Training Partners